FREE  Unlimited Access to our videos for 7 days! 
Get UNLIMITED Access to our videos for one week! Everyone Qualifies 🙂
New classes added weekly! 

Start your Free Trial Today by clicking the Start Trial button to register!

Continued access to our On Demand videos are $18 / month after trial period ends.
The 3 Free classes promotion is for New Members Only.
A new member means:
You've never tried our Virtual Live Classes.
Claim your 3 FREE Live Classes Now!
TESTIOMNIALS
Listen to what our members are saying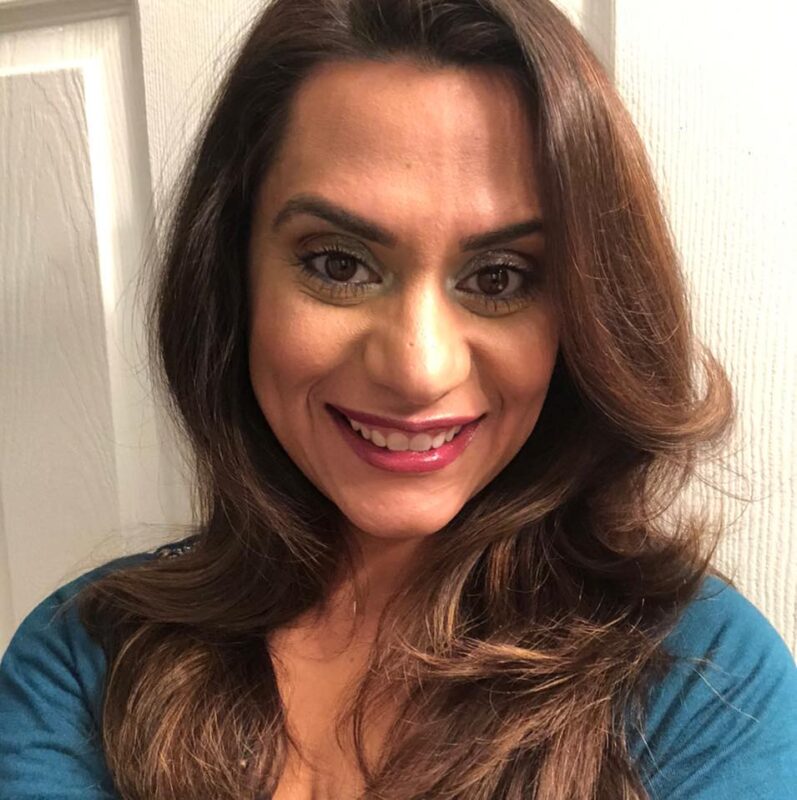 On Demand videos are an amazing option as they allow you to go at your own pace especially if you are new to Ginga. You can replay the videos and practice choreography at your own leisure. If you lead a busy life and unable to make it to a live class, this is the best way to go!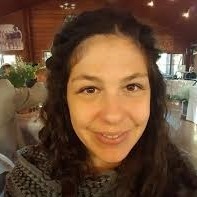 The energy and Ginga-community comes through strong in the On Demand Videos, it feels like I'm doing the class live. This is so motivating, especially on those days when I need an extra little push to get moving.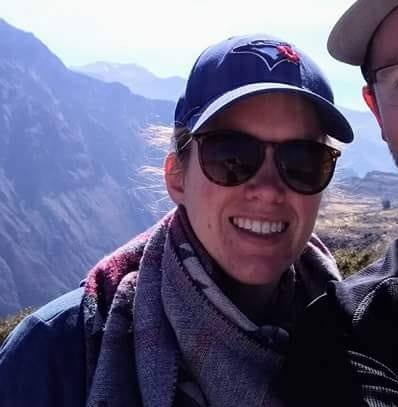 I can choose to do a song or a full class whenever I feel, thanks to the On Demand videos. I like that the playlist make it easy to find my favourite songs.