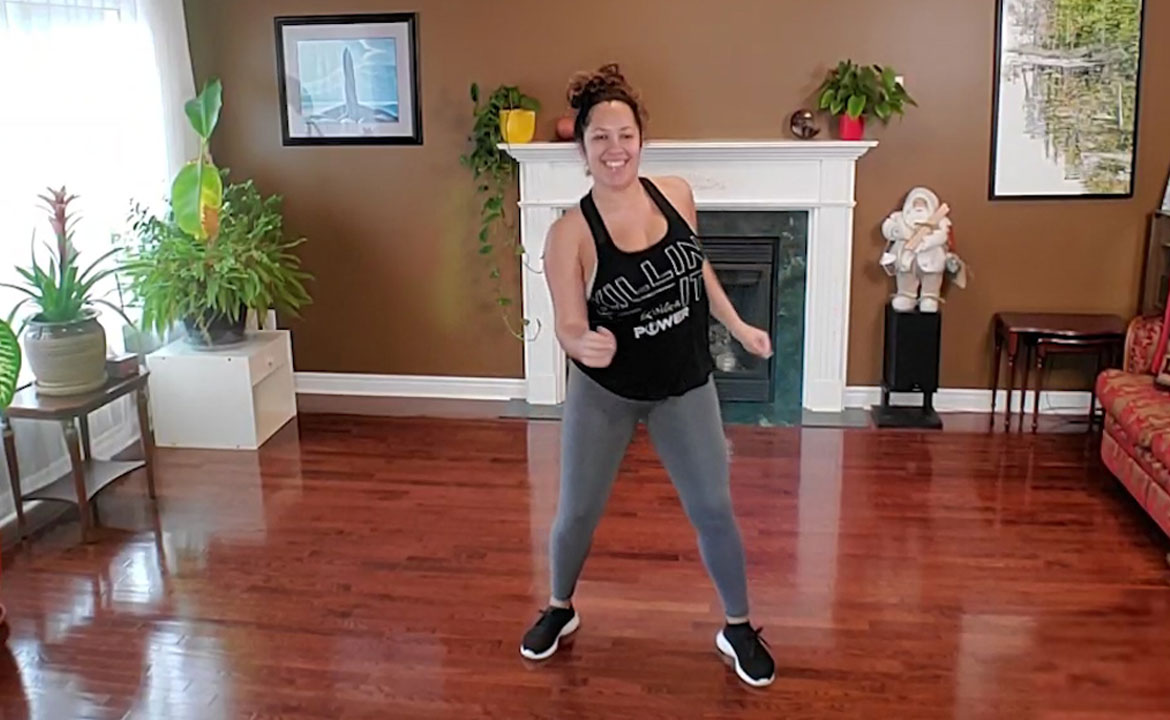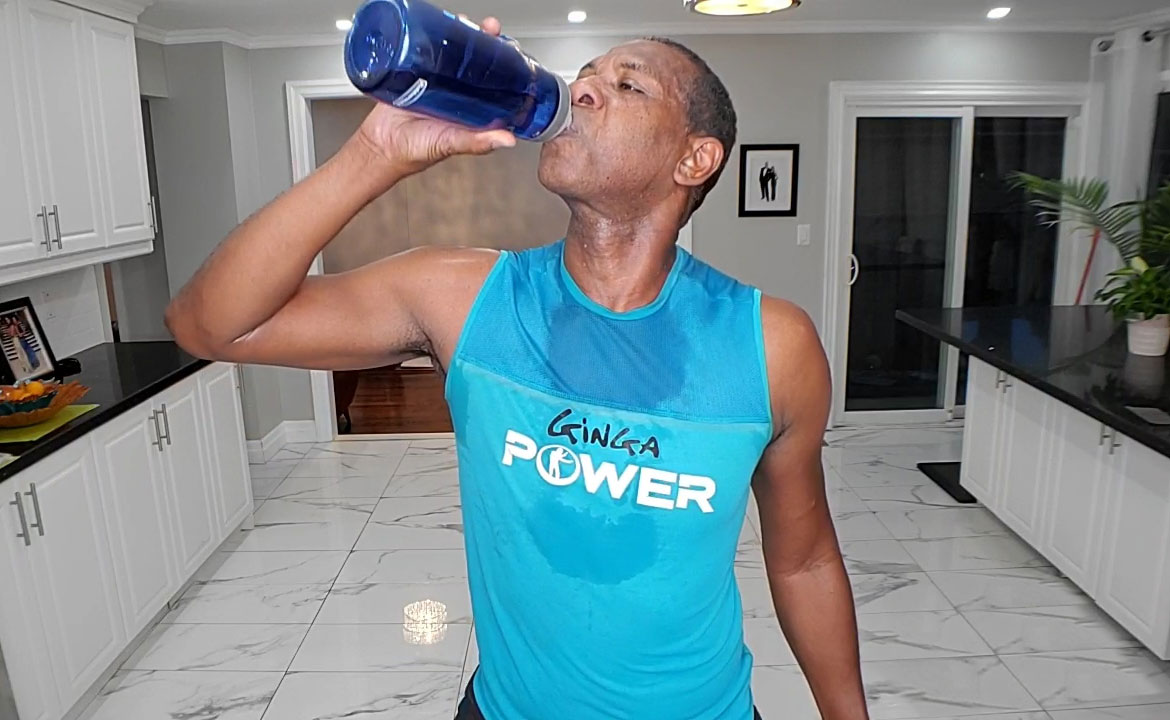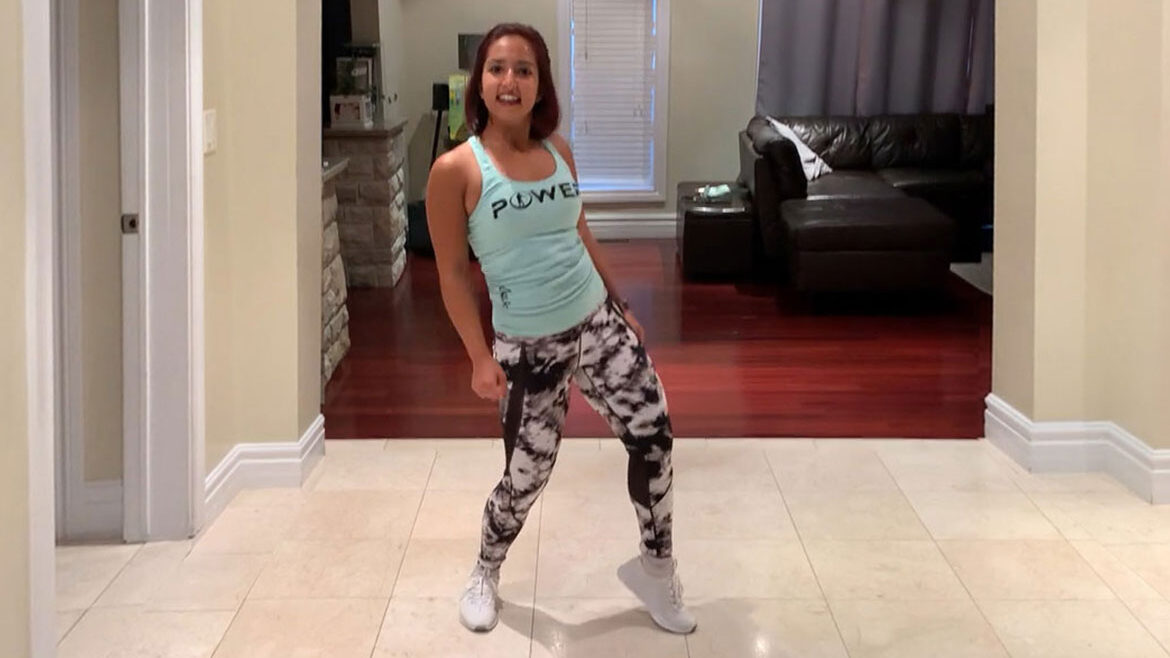 Our Live classes are intense, entertaining & designed for at home
With music from around the world and carefully matched choreographed movements, there's something for everyone to keep you focused while getting fit.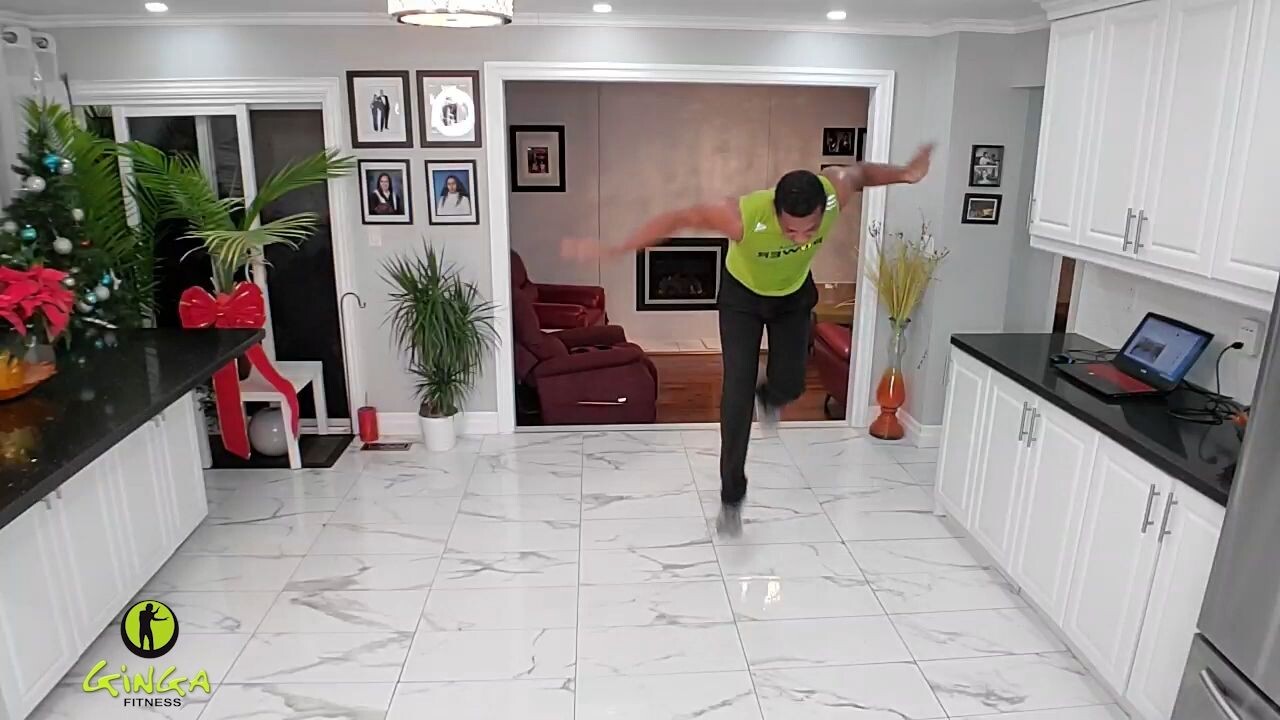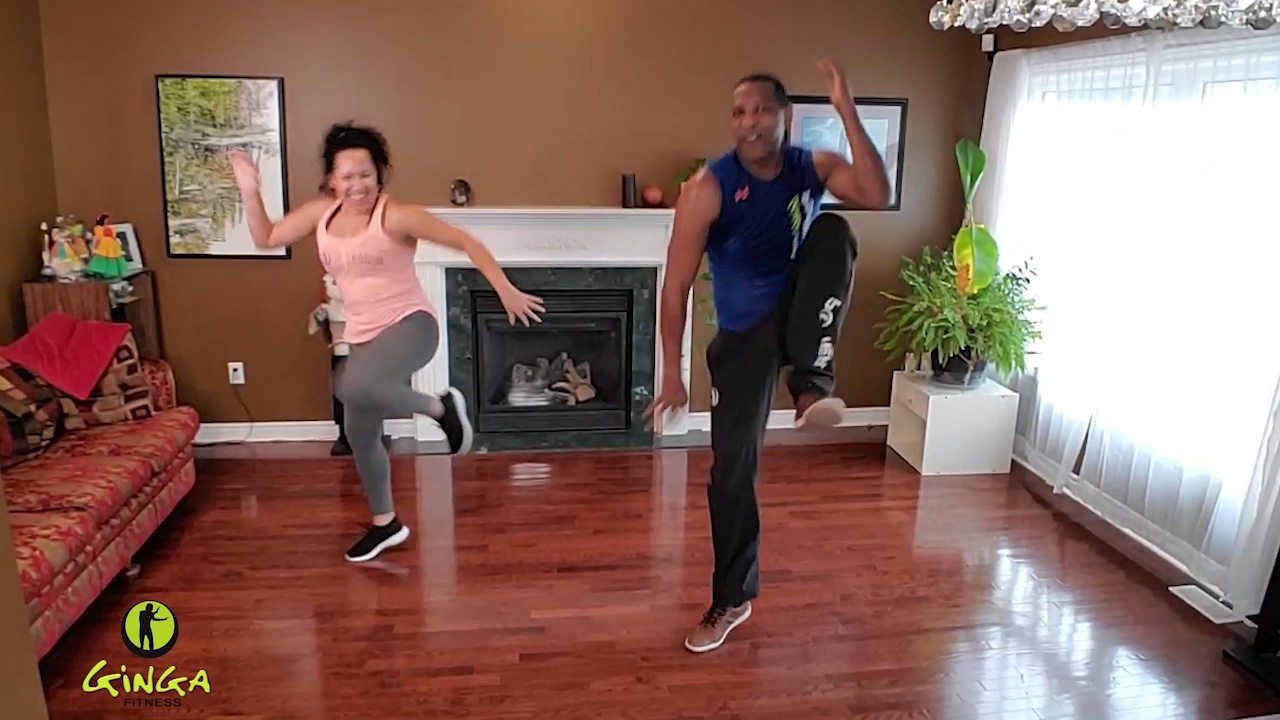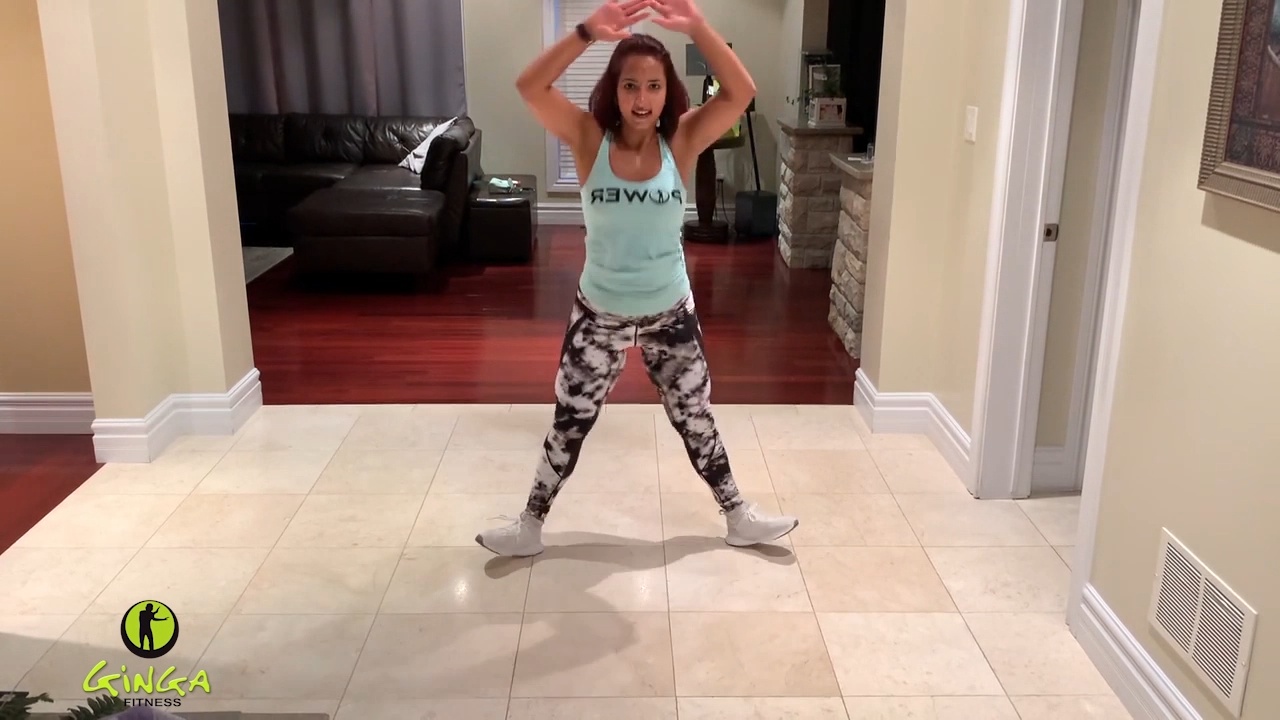 LIVE CLASSES ARE STREAMED ON FACEBOOK GINGA PRIVATE GROUP
New Member     
LIVE CLASSES ACCESS
To gain access to our LIVE CLASSES you must first REGISTER.
After registration and you're logged in, you'll be in your MY ACCOUNT dashboard. Click the Free Classes ICON and choose your 3 FREE LIVE CLASSES.
TESTIMONIALS
Listen to what our members are saying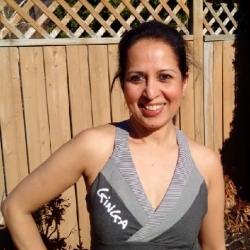 Online Live Ginga classes has worked out great for me during these unique Pandemic times. Ken is energetic & enthusiastic and makes every class a full body workout. Each class is different and Ken keeps us motivated with different and new choreographies. You are my fitness Guru! Thank you Ken!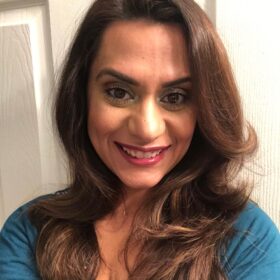 I have been taking Ginga since 2017 and I love it!! It's the only fitness program I've stuck with for this long! There is never a dull moment and it continues to challenge me! Ginga Is a full body workout and includes both cardio and strength training. All the Ginga instructors are amazing! The Covid pandemic posed a challenge for in person classes but thank goodness Ken started live classes! It's truly what has kept me going during this time and keeps me in touch with my Ginga family!! Try it and don't give up, it takes time to learn choreography! Remember what you put into it is what you'll get out of it! Hope to see you soon in class!
I am one of the original students of Ginga fitness classes in Mississauga that was introduced by my former Zumba instructor, Myneesha. I fell in love with Ginga fitness and find it to be both challenging and invigorating. I consider it as a full body workout that also provides stimulation for my brain. All the instructors are awesome and inspiring! Thanks to the amazing Ken who introduced virtual classes in the Spring of 2020 that allow us to stay fit and active during the pandemic. If you are looking for a fun workout that involves high energy music, you should try Ginga Fitness.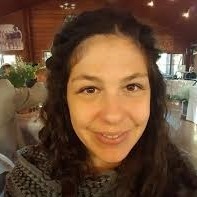 There is nothing else out there like Ginga. The music, the moves, and most importantly the people. From day one, it felt like I was hanging out, dancing with friends, not in an exercise class. More than anything, that group energy is what keeps me coming back. You will sweat (a lot), be challenged, and burn calories, but more importantly, you're going to have a blast. Show up looking to have fun and the rest is easy.